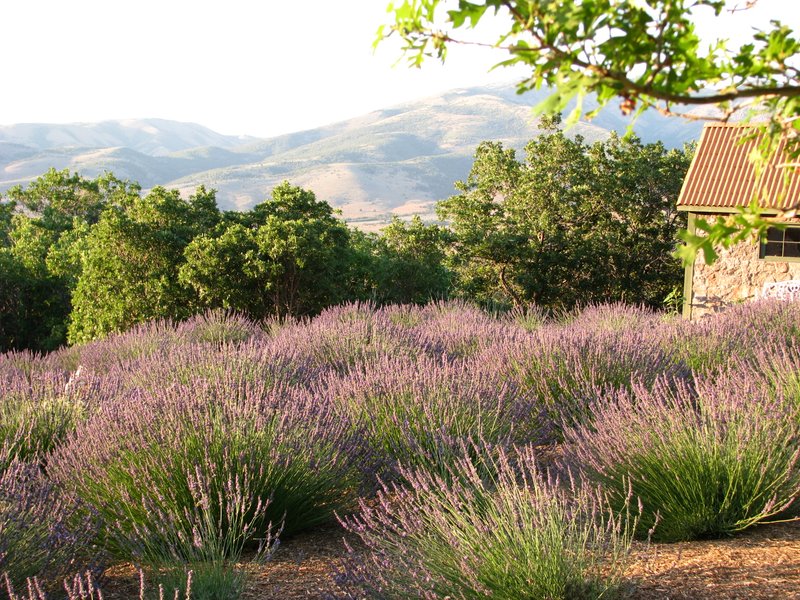 Many years ago, Mom, Dad and I were walking through a field of lavender. There we were in the midst of millions of amethyst colored blossoms swaying in the breeze. The color, fragrance, and tranquility caught our hearts and convinced us that we wanted a place just like that. 
We moved to Eden, Utah where the winters are long, the snow is deep, and our growing challenges were many. The house that we bought had a very steep hillside which made sense since the local Nordic Valley ski slope was right next door. So, what better name for our amethyst vision than "Lavender Hill Utah."  We all do our part, working together like buzzing bumble bees during production and harvest time. 
We've been growing, mixing, and making our own lavender products for 12 years now; starting small with mini markets and going big to Park City and Swiss Days in Midway, UT.  
2018-2019 will bring big changes.  Carli will be taking over the business, so look forward to some new products and more on social media. 

2019 UPDATE 
I take pleasure in growing the lavender and herbs I use in my products. I know that they are pesticide free and as fresh as can be. Located high in the Utah mountains our growing season is a challenge, but I enjoy every minute of it. I hand pour all my balms and lotions. My tub teas and bath bombs are a treat for your skin, my culinary blends and herbs can add a twist to your kitchen and the scent of my fresh lavender bunches are like smelling heaven.....literally...I'm not joking. 
Call or email me if you'd like a farm tour or to schedule a wand making class. ~ Carli


Jackie and Ed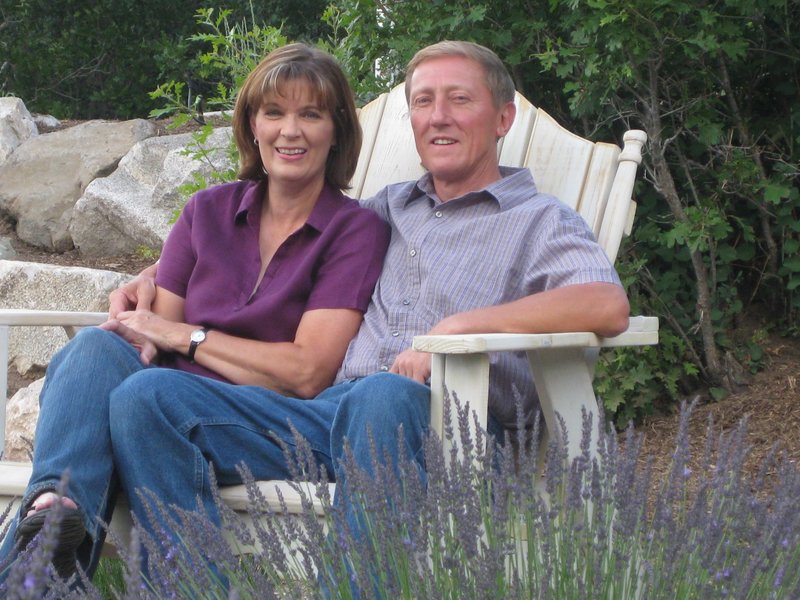 Carli and her family